AFF06 In 3 Amazing Concave Profiles
Ace Alloy Wheels' 3rd Expansion from the Flow Form Lineup is making its debut into the wheel line in April 2017, providing custom drilling in-house; Ace Alloy offers custom bolt patterns and custom offsets from +20 up to +55 (offsets may vary per profile) in addition to 3 different concave profiles.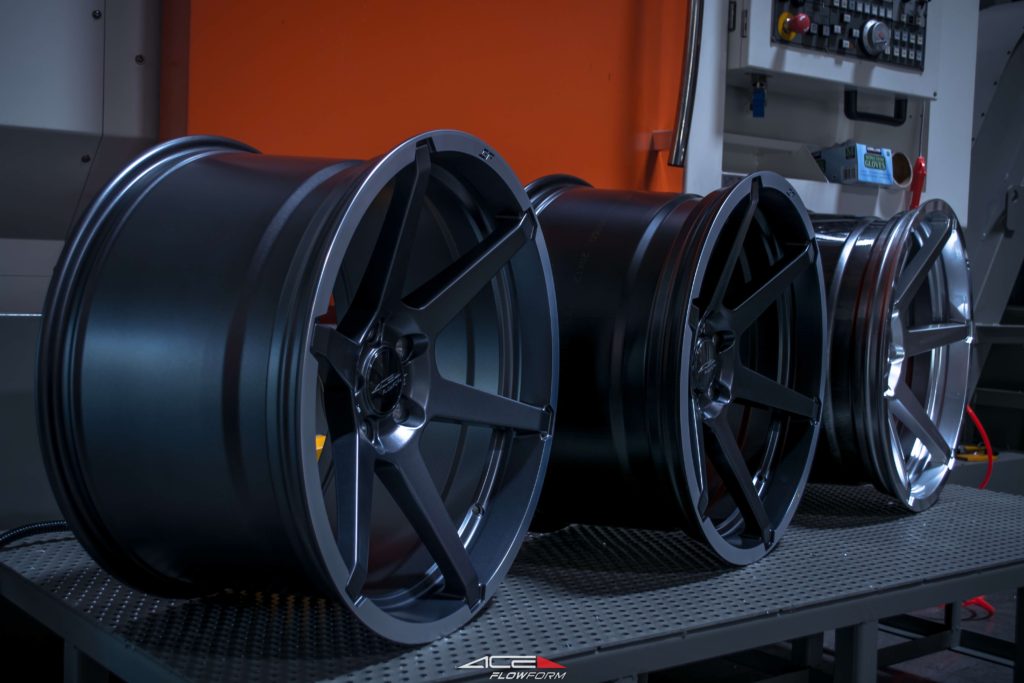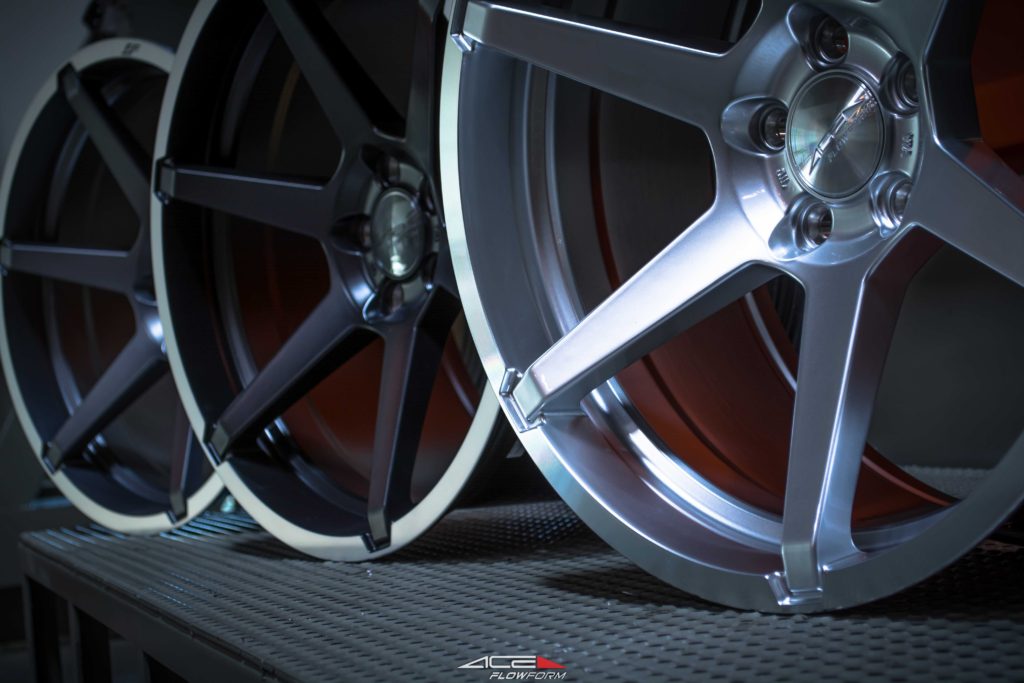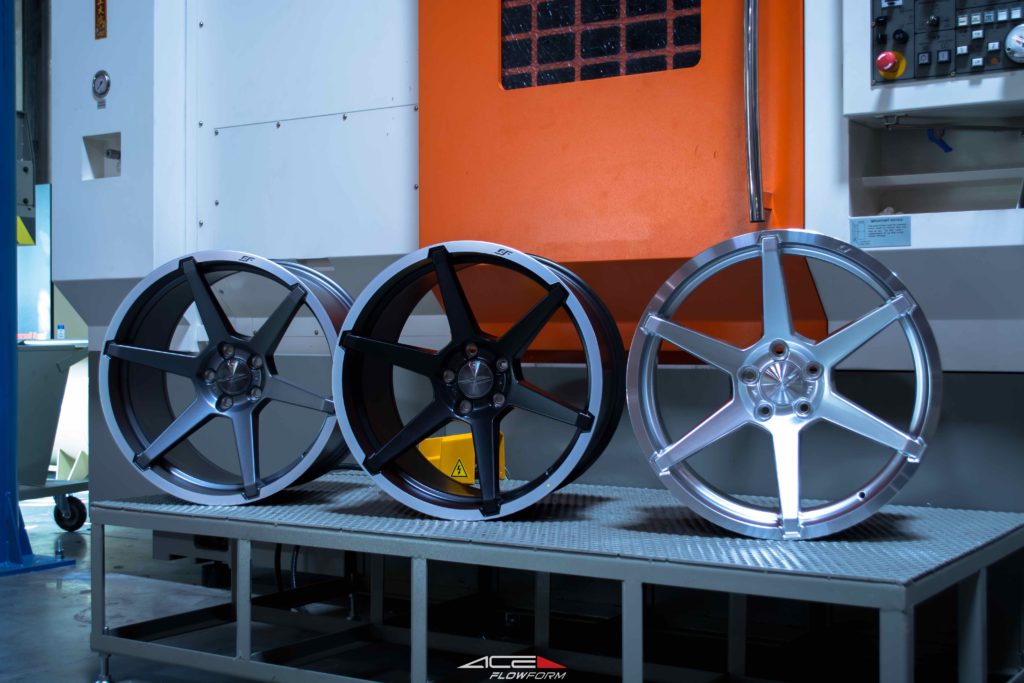 What Is The Flow Form Series?
Ace Flow Form uses an improved cast material that is denser, allowing for a lighter and stronger wheel than low pressure cast materials. Ace applies the latest cold vertical Flow Form technology, administering a steadier spin with consistent metal temperature – thus producing a higher quality wheel than hot horizontal Flow Form methods.
Ace Alloy Wheels also offer a forged line, under AMF, only producing the best quality and 100% custom built fully forged wheels – from monoblock forged to multi-piece modular forged.
With their extensive wheel line up, Ford is a huge demographic they care for when producing their wheel lines. Ace provides a wide selection of 19 inch up to 22 inch wheels, offering custom drilled offsets to fit any Ford vehicle.
Availability
The Ace Flow Form wheel lineup will be available through www.acealloywheel.com and through Ace's Premium Dealer Discover Network. More information will be available here.
About Ace Alloy Wheels
Ace Alloy Wheels is a premium brand that provides the highest quality cast, flow formed and forged wheels. They have various product lines that are custom drilled and finished in-house, and put to the test on track vehicles to even multiple show cars with their award-winning designs.
Ace Alloy innovates lightweight and unique designs. Located in Chino, California since 1996, Ace Alloy's elite team of designers, innovators and sponsored drivers have tested and introduced their premium wheel lines at the highest quality in every way possible with the help of their globally preferred premium dealers.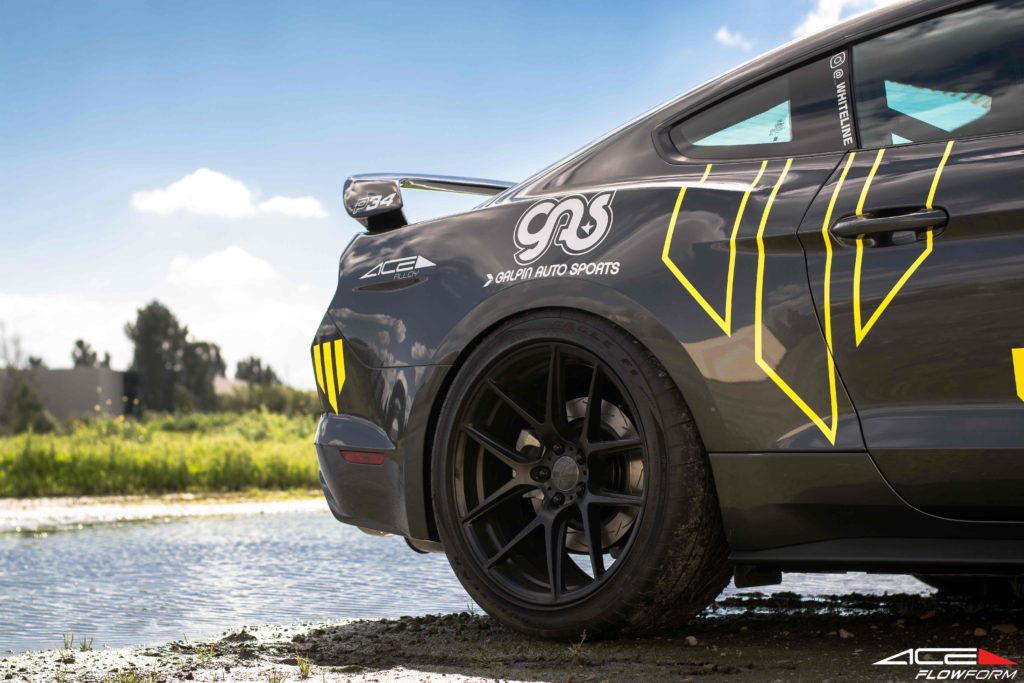 Instagram: